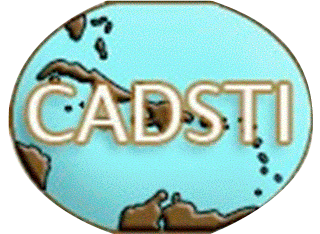 ---
The mission of the Caribbean Science Foundation (CSF) is to assist with the diversification of the economies of the Caribbean Region by harnessing science and technology for economic development, and to help raise the standard of living.
Upcoming Events
Latest CSF News
More News
---
CSF Buzz
---
Support the CSF
YOU can make a difference in the lives of the people of the Caribbean! Your donation of US dollars today to the Caribbean Science Foundation (CSF) will help support much needed education reform as well as new science and technology projects that will create more and better jobs in the Region.
CSF is a project of the Caribbean Diaspora for Science, Technology, & Innovation (CADSTI). Donations directly support CSF. Click this link to read about the projects and activities of the CSF that are in need of support.